Filter creation – Which character are you?
Everyone who uses filters and lenses knows this kind of effect… the random quiz filter! Be ready – this part is more complicated than the past lessons as we are diving way deeper into the Patch editor! 😎
Resources:
Making sure the proportions of your images are correct
To be sure every image you import into a plane (which is a flat object in shape of a square), you have to edit them on photoshop so they are on a square background.
As you can see, when you don't edit the background of your image and keep your logo to its original size, you will stretch your texture and it won't have the same size as what you did.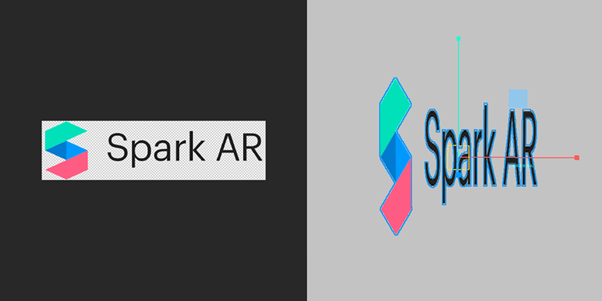 If you now extend your transparent background to the shape of a square, you will be able to have the exact same sizing when importing your logo on a plane in Spark AR: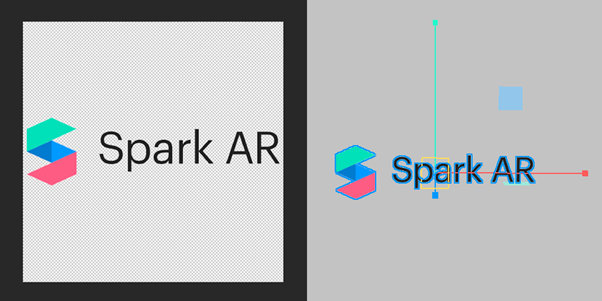 To complete this lesson, take the Quiz below.
If you have any questions, make sure to post them in our marketing classroom.